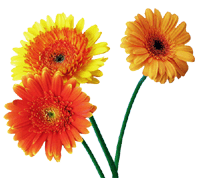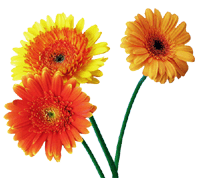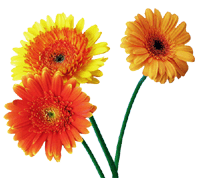 Welcome to Titanium Havanese LLC

The Love and Loyalty you Imagine....We Create!!!

Thank you for visiting our site and your interest in one of our Havanese puppies. Our breed of interest in the Havanese. 

A waiting list is available, anyone on our waiting list will be contacted in order first. Just keep checking in on what is available! 

We are here to provide your family a healthy Havanese puppy, that comes from a loving and clean home environment, with experience in the breed, health tested parents and knowledge of our bloodlines. The love and companionship we enjoy we want to share with you. Go review the About Us page to check out the personal information on who we are. For over 24 years we have dedicated our time, love and compassion in our dogs and are always striving to improve and learn. These quality experienced breeder attributes are what sets us apart with higher standards compared to other breeders.

IT IS OUR LOVE, OUR LIFE! 

So come on in and take a look around!!!!!!




Missouri Havanese Breeder, Missouri Havanese Puppies, Havanese Dogs, Havanese Puppies, Havanese Puppies for sale, Havanese Puppies for sale in Missouri, Champion Bred Havanese, Champion Bred Havanese Puppies

Titanium Havanese LLC

HE IS YOUR DEFENDER, YOUR PARTNER, YOUR DOG

Havanese puppies & Havanese puppies for sale

Havanese puppies for sale in Missouri