Welcome to St Francis River Bottom Canines

The Love and Loyalty you Imagine....We Create!!!

Thank you for visiting our site and your interest in one of our puppies. Our main breeds of interest are the Havanese, Cockapoo and Cocker Spaniel. A waiting list is available, anyone on our waiting list will be contacted in order first. Just keep checking in on what is available! We are here to provide your family a healthy puppy, that comes from a loving and clean environment, with experience in the breed and knowledge of our bloodlines. The love and companionship we enjoy we want to share with you. We breed these wonderful breeds for their companionship, preservation of the breed and for potential service/therapy dogs. Your new puppy is raised by Professional Breeders! Go review the About Us page to check out the personal information on who we are. You are not just buying a puppy from a breeder, but you are buying a puppy from a"Professional Breeder" with over 21 years experience! Being a Professional Breeder takes time, love and compassion for the breed and always striving to improve.

IT IS OUR LOVE, OUR LIFE!

So come on in and take a look around!!!!!!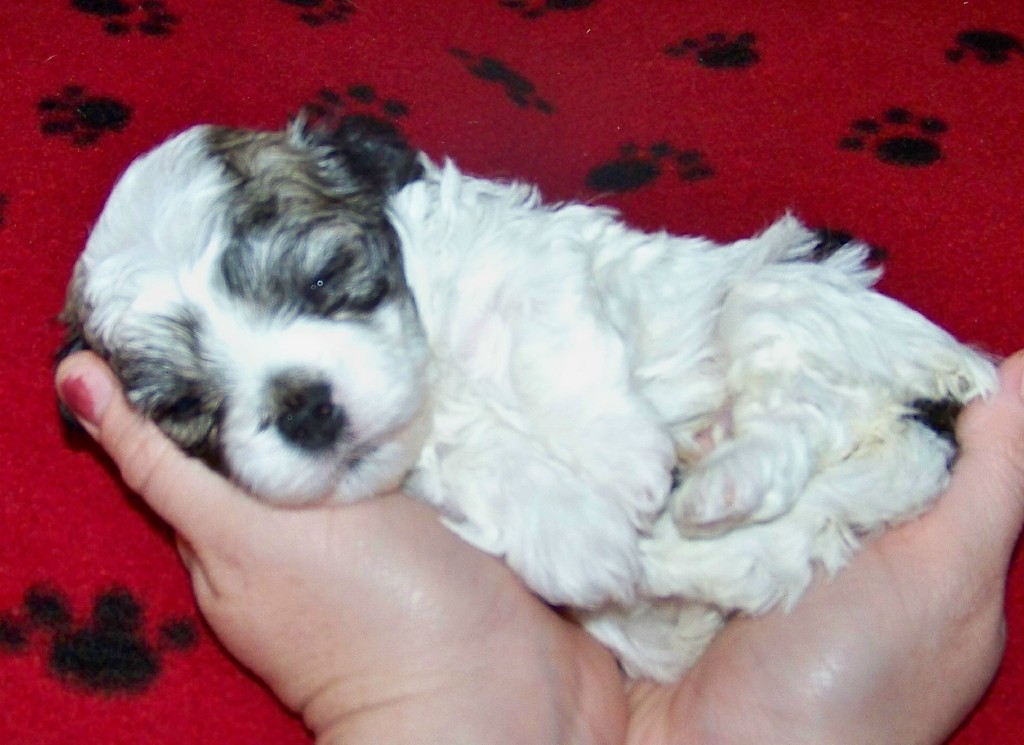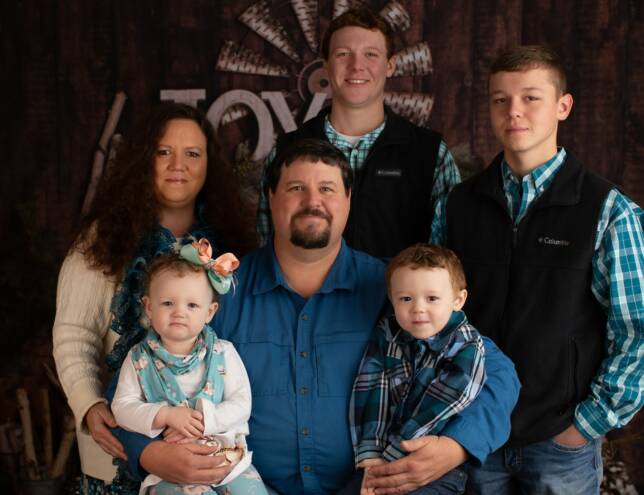 Cocker Spaniel Puppies                       Cockapoo Puppies                 Havanese Puppies

Missouri Havanese Breeder, Missouri Havanese Puppies, Havanese Dogs, Havanese Puppies, Havanese Puppies for sale, Havanese Puppies for sale in Missouri

Missouri Cocker Spaniel Breeder, Missouri Cocker Spaniel Puppies, Cocker Spaniel Dogs, Cocker Spaniel Puppies, Cocker Spaniel Puppies for sale, Cocker Spaniel Puppies for sale in Missouri

Missouri Cockapoo Breeder, Missouri Cockapoo Puppies, Cockapoo Dogs, Cockapoo Puppies, Cockapoo Puppies for sale, Cockapoo Puppies for sale in Missouri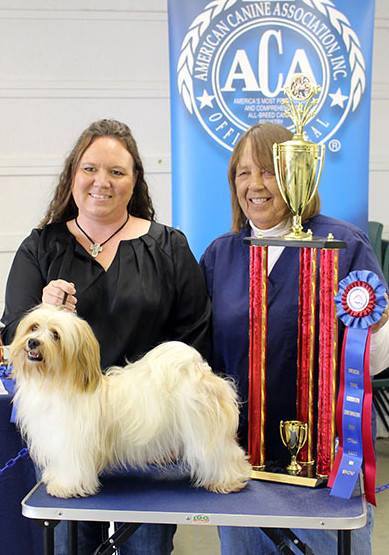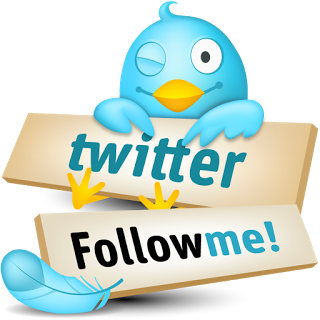 St. Francis River Bottom Canines

HE IS YOUR DEFENDER, YOUR PARTNER, YOUR DOG

Havanese puppies & Havanese puppies for sale

Cocker Spaniel puppies & Cocker Spaniel Puppies for sale

Cockapoo Puppies & Cockapoo puppies for sale